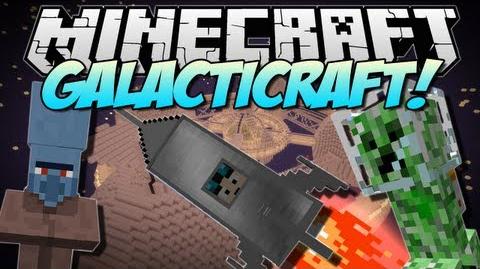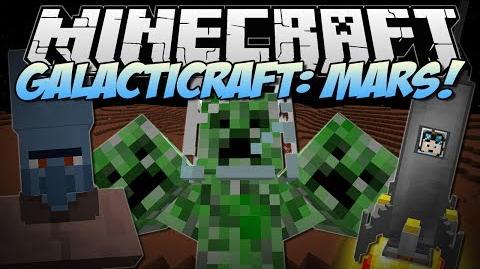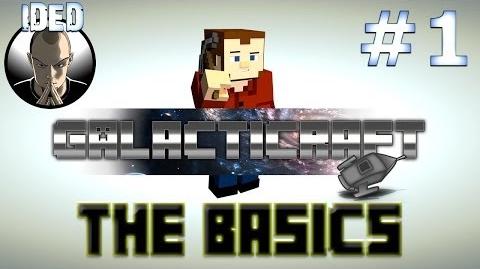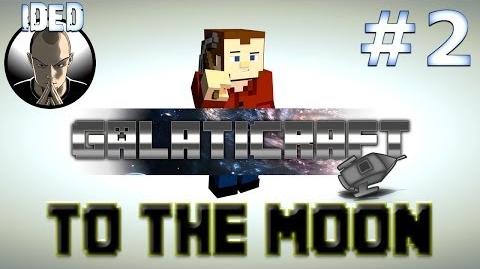 Galacticraft is a modification by micdoodle8 that allows players to explore planets, moons, and asteroids within the solar system. It is compatible with Minecraft 1.7.10 and has multiplayer support.
The original developer is Micdoodle8, but other users have assisted in the development of the mod. The lead developer is Radfast, terrain generation was coded by fishtaco567, the music within the mod was composed by Jackson Cordes, and the textures and concepts are created by SpaceViking.[1]
Blocks and Ores
Items
Mobs
Vehicles
Rockets (of tiers 1 through 3)
Moon Buggy
Space Lander (Moon only)
Landing Balloon (Mars only)
Entry Pod (Asteroid only)
Cargo Rocket
Astro Miner
Dimensions
Earth's Moon
Mars
Asteroid Belt
A player-created space station above the overworld
Miscellaneous/Uncategorized
An API to allow mod developers to add more content, including whole new solar systems.
Space Races - players can create teams and flags with statistics.
Mobs
Evolved Creeper
Evolved Skeleton
Evolved Skeleton Boss
Evolved Spider
Alien Villager
Slimeling
Sludgeling
Evolved creeper boss
Evolved zombie
Evolved baby zombie
Evolved spider jockey
Giant worm(unused)
Evolved chicken jockey(the chicken will die shortly after spawning, as it has no oxygen gear)
Evolved baby creeper

The evolved mobs are typically ordinary mobs(except for the baby creeper which is not a mob in vanilla minecraft) wearing oxygen masks, oxygen gear and oxygen tanks with the exception of the evolved skeleton boss, which appears to be able to breathe without oxygen.
References
Cite error: <ref> tags exist, but no <references/> tag was found
Community content is available under
CC-BY-SA
unless otherwise noted.