'
Galacticraft is a mod by micdoodle8 that allows you to travel into space to the moon and others planets/sattellites. It also allows you to create your own Space Station above the Overworld.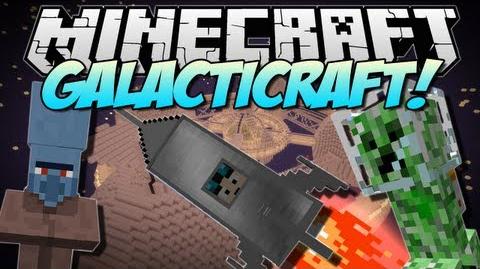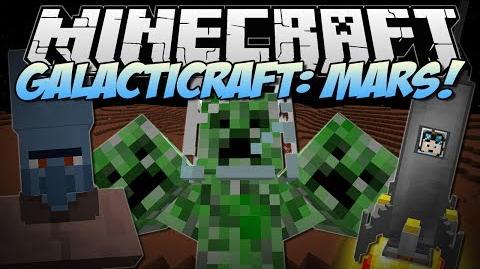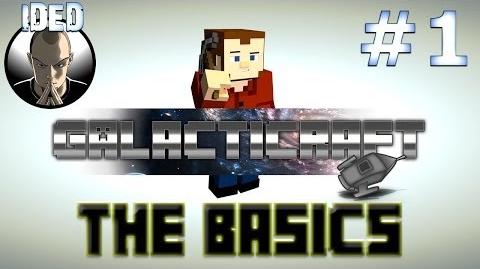 '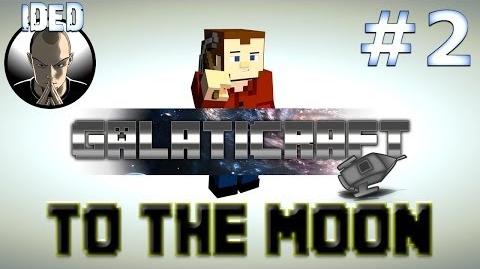 Blocks/Ores
To be added.
Vehicles
Tier 1, 2 and 3 Rockets
Moon buggy
Space lander(Moon only)
Landing balloons(Mars only)
Entry pod(Asteroids only)
Cargo rocket
Astro miner(W.I.P.+ Creative inventory)

Items
To be added.
Mobs
Evolved Creeper
Evolved Skeleton
Evolved Skeleton Boss
Evolved Spider
Alien Villager
Slimeling
Sludgeling
Evolved creeper boss
Evolved zombie
Evolved baby zombie
Evolved spider jockey
Giant worm(unused)
Evolved chicken jockey(the chicken will die shortly after spawning, as it has no oxygen gear)
Evolved baby creeper

The evolved mobs are typically ordinary mobs(except for the baby creeper which is not a mob in vanilla minecraft) wearing oxygen masks, oxygen gear and oxygen tanks with the exception of the evolved skeleton boss, which appears to be able to breathe without oxygen.
Planets, Moons and other dimensions(So Far)
Earth's Moon
Mars
Asteroid Belt
Overworld space station(player created)

Trivia
Micdoodle8 will add in new tier rockets which are required to reach new planets like Jupiter, Saturn, Uranus, Neptune and Pluto.
Want the mod? get it here:http://micdoodle8.com/mods/galacticraft.

Community content is available under
CC-BY-SA
unless otherwise noted.