'
Galacticraft is a mod by micdoodle8 that allows you to travel into space to the moon and others planets/sattellites. It also allows you to create your own Space Station above the Overworld.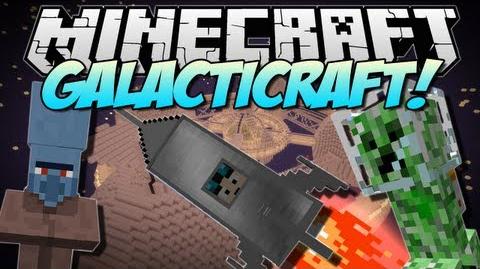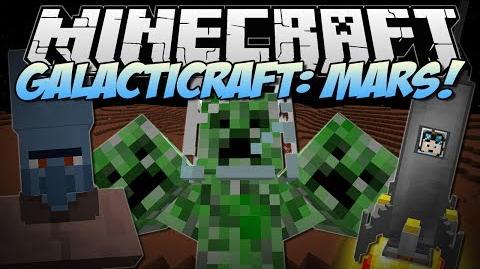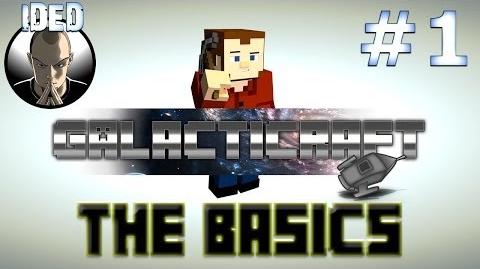 '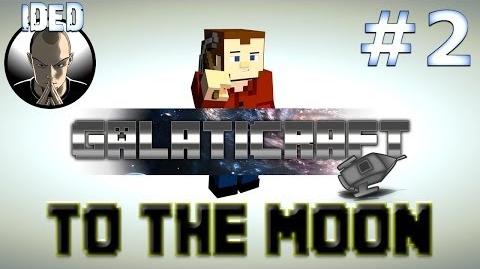 Blocks/Ores
The ores are Tin and the blocks are airlocks, rocket crafting table, ext.
Items
Tier 1, 2 and 3 Rockets
Buggy
Buggy 2
Gravity gun
Mobs
Evolved Creeper
Evolved Skeleton
Evolved Skeleton Boss
evolved Spider
Alien Villager
The evolved mobs are typically ordinary mobs wearing oxygen masks, oxygen gear and oxygen tanks with the exception of the evolved skeleton king which is a taller wither skeleton like mob holding 2 bows. when attacking him it is best to use a bow and arrow from a distance in the dungeon as the skeleton king can lift you off the ground with his hands and toss you away, dealing damage to you.
Planets, Moons and other places(So Far)
Earth's Moon
Mars
Asteroid Belt
Trivia
He will add in new tier rockets which are required to reach new planets like Jupiter, Saturn, Uranus, Neptune, Pluto, and possibly some made up planets.
Want the mod go here: